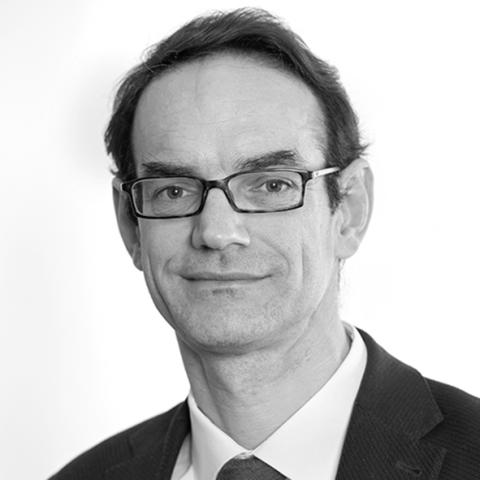 Corresponding Firm Partner
Education: University of Louvain-la-Neuve 1996. LL.M, Masters of Intellectual Property law, University of London, Great-Britain 1997; B.A. Art History and archaeology, I.s.h.a.a.b, Brussels, Belgium (2001-2005).
Admitted to the Brussels bar 1998.
Paralegal U.S firm, Stimmel, Stimmel & Roeser, San Francisco, USA 1998-2000.
Specializes in contracts law, intellectual property (trade marks, patents, information technology and copyright), commercial and business law, distribution law, company law and art law.
Member of the Belgian Copyright Association (ABA).
Lecturer Author's rights, Brussels school of Photography, University of Louvain-la-Neuve, Art History and museum law. Author of various legal articles.
French, Dutch, English and German.