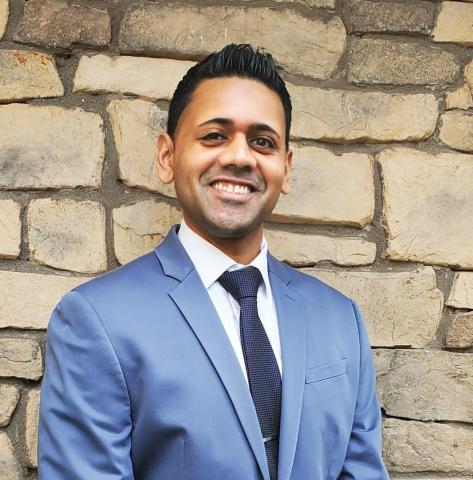 Of Counsel
Education: Suffolk University Law School (JD 2013); University of Washington (BA 2008).
Admitted to California Bar, 2014.
Ronak Patel's practice is focused on litigation and transactions in the areas of business and real estate law, employment law, probate and trust law, and family law. With respect to his litigation practice, Ronak has extensive court and trial experience, and is well versed in taking depositions, conducting discovery, and drafting complex pleadings. Ronak assertively advocates in the best interests of his clients to help them achieve favorable results in litigation and transactional matters. While born and raised in Oregon, Ronak has practiced law in San Francisco his entire career. He resides in the Bay Area with his wife and children. Outside of practicing law and spending time with his family, Ronak is a sports fanatic, and holds an athlete's agent license.